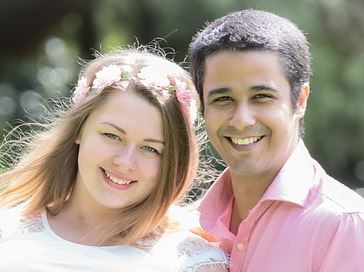 Hello there! Nice to meet you! We are Jessi and Dave and we call this The Smiley Face Collective.
We have one basic goal. To capture YOU as you are. Not cheesy. Not staged. Authentically you.
We love what we do and hope you do as well.
This is our blog – where we show you some of our favorite things we've done lately. Snoop around, get comfortable, and let us know what you think.
thanks for coming!